Custom memberships on autopilot
Stitch gives power to your business by helping you run a thriving membership program.
Increase Loyalty
Watch as your patrons become superfans.
Grow Organically
Expand your membership reach with easy tools.
Sit Back & Relax
Let Stitch handle the complex parts of memberships.
Drive Reliable Revenue
Branded Membership Site
Host your membership on a site with your logo and brand colors and put your best foot forward.
Easy Checkout Experience
Patrons can quickly find and purchase your membership to maximize conversion.
Recurring Payment Processing
We manage subscriptions and secure payment information storage so you can rest easy.
Automatic Renewals
Our system handles auto-renewals so you never lose a sale.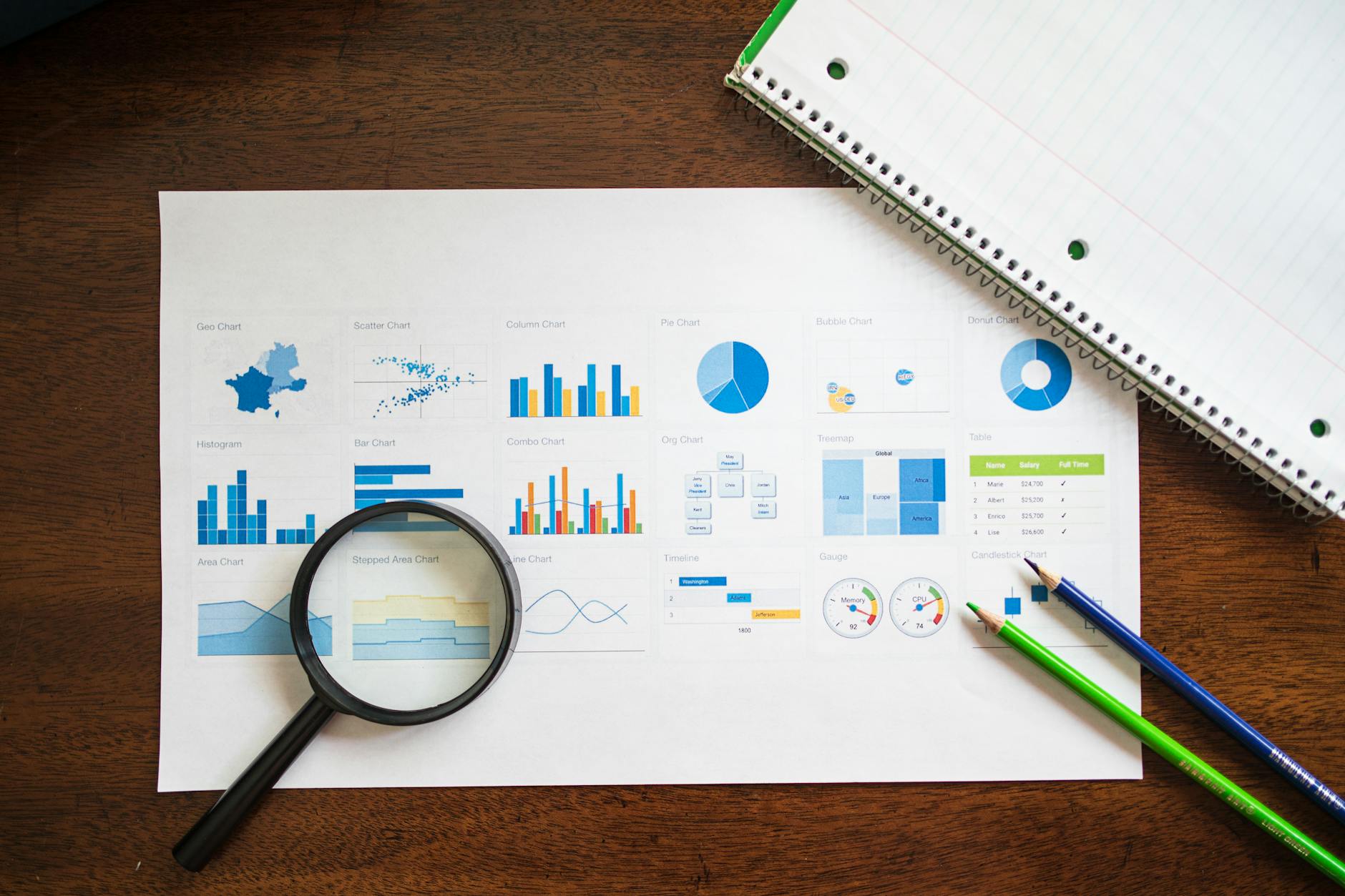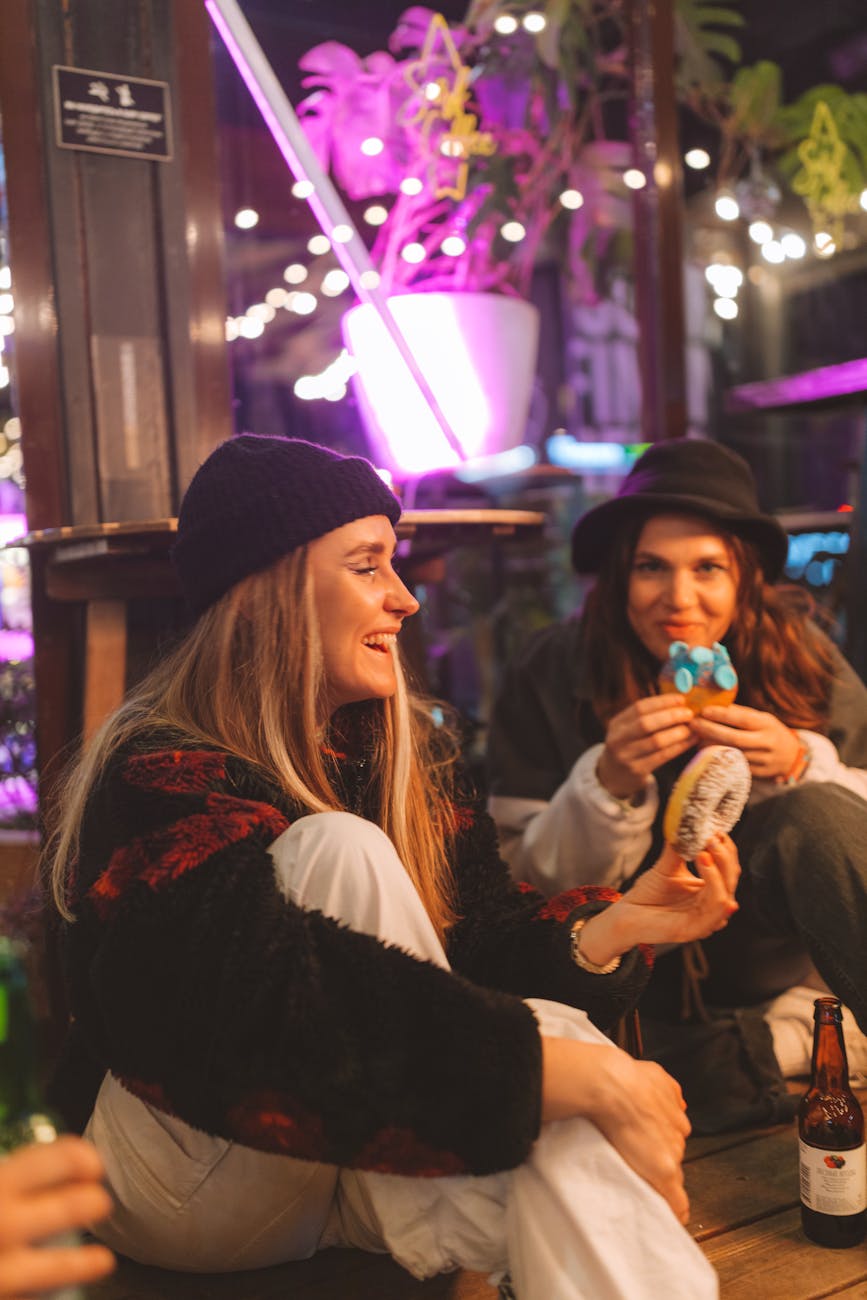 Increase Loyalty & Engagement
Simple Patron UI
Redeeming benefits is a piece of cake, which means patrons get their benefits faster.
Tiered Memberships
Provide a variety of memberships for your patrons to reach a larger audience.
Membership Waitlists
Manage your membership size to maintain exclusivity and demand.
Marketing Tools
Send SMS campaigns from Stitch and integrate with Mailchimp to easily segment and communicate with your patrons.
Grow Organically
Patron Referrals
Let your most loyal patrons share your membership and get rewarded for it.
Staff Incentive Tracking
Track membership purchases attributed to staff members and incentivize them as you wish.
Gift Purchases
Allow patrons to purchase memberships as gifts for others.
Coupon Vouchers
Work with our team to get designs for physical coupon vouchers of your membership for giveaways and cash purchases.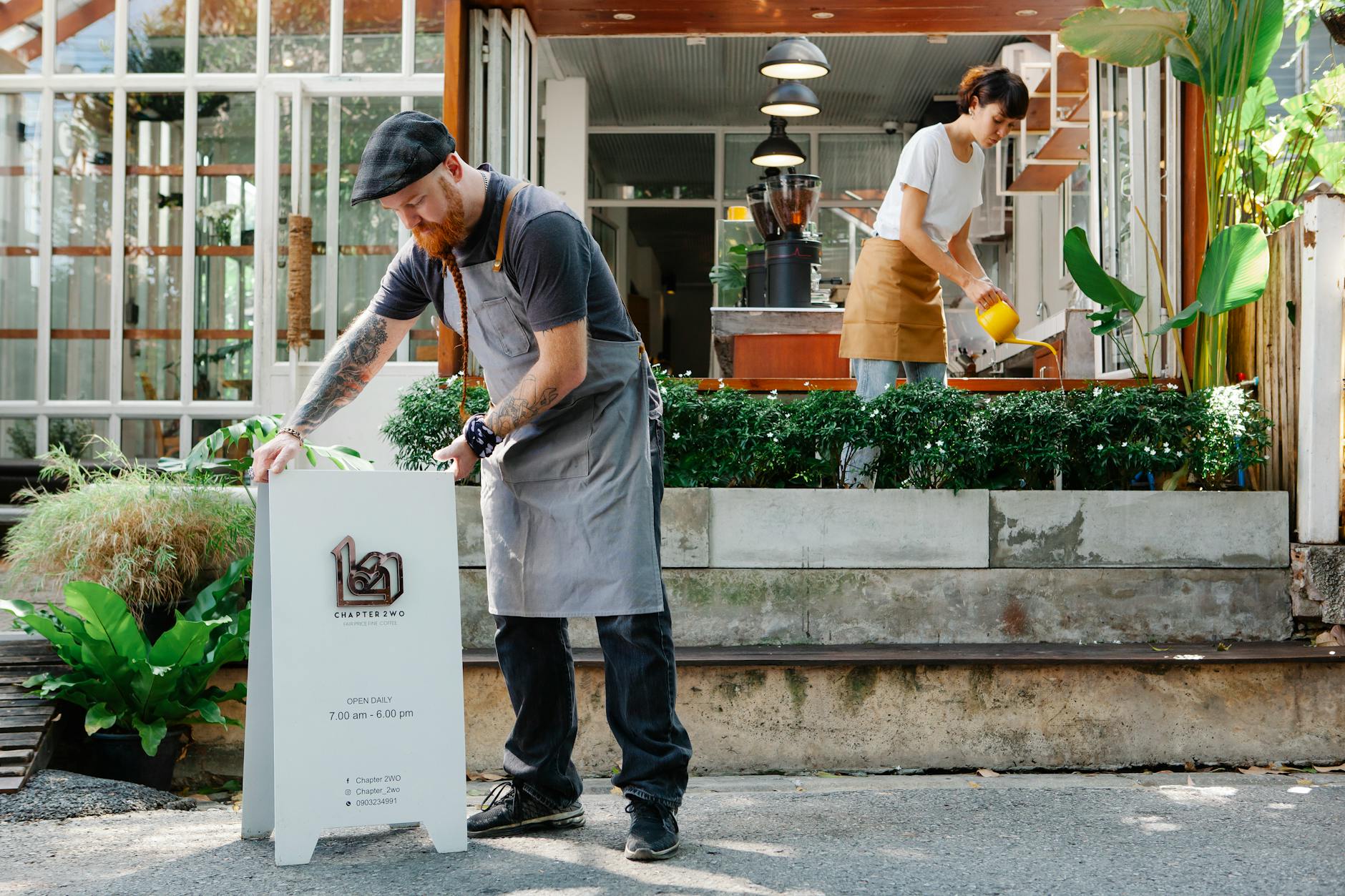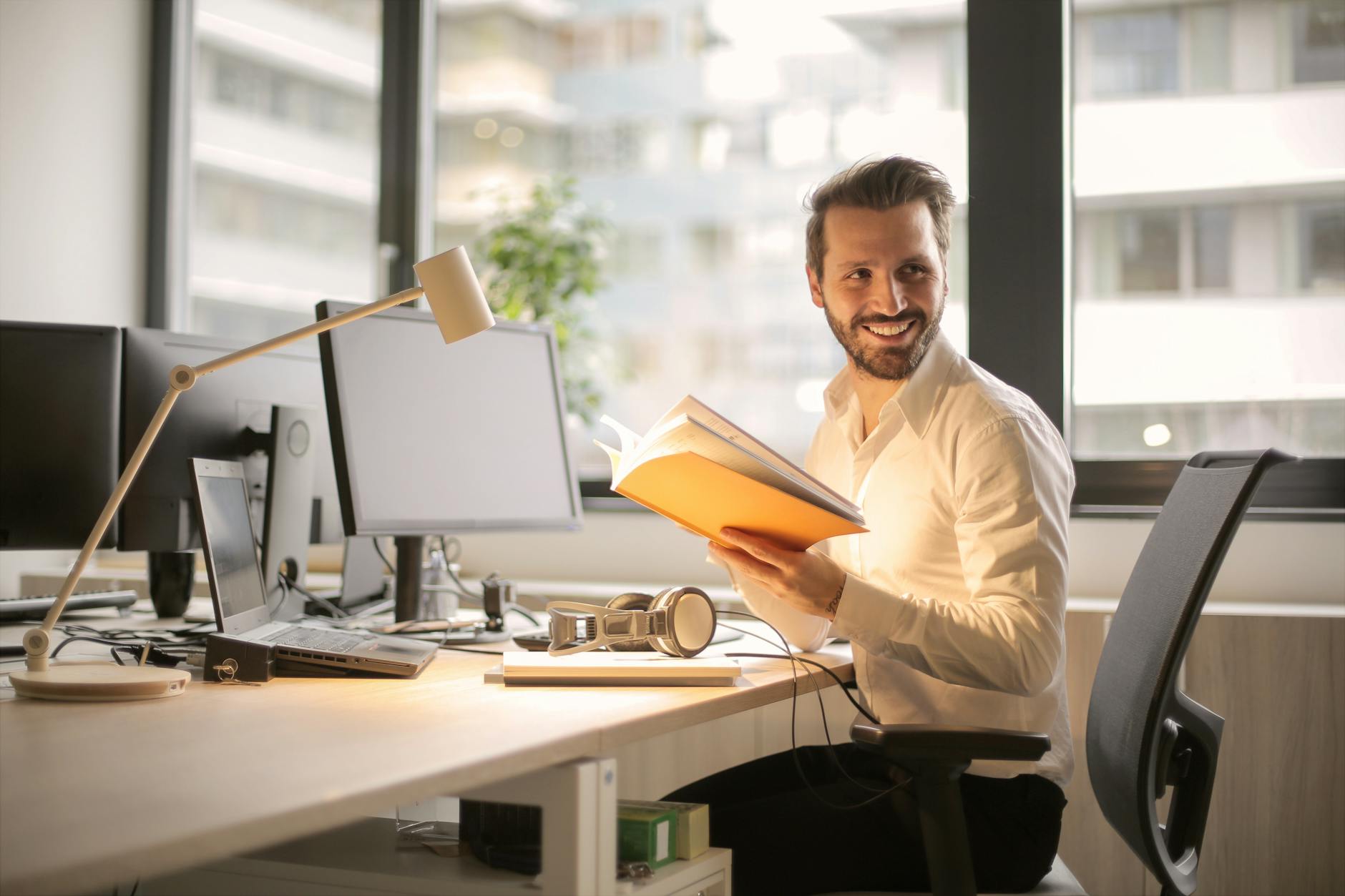 Sit Back & Relax
Benefit Tracking
Keep track of who is using which benefits the most.
Metrics & Reporting
Analyze your revenue and engagement from your membership.
Patron CRM
Update filter, and export your list of patrons, or manage their benefit offerings.
Secure Data Storage
The data we collect is safely stored and secured so you can focus on more pressing matters.
Join the subscription economy